Native Family Radio Staff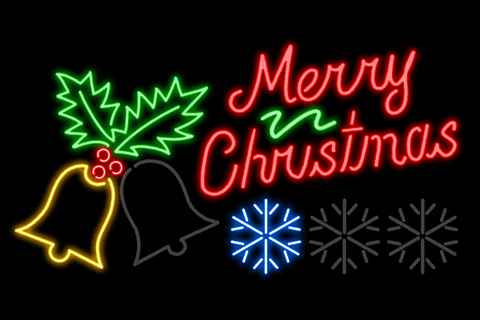 Native Family Radio Staff
Donations
Would you like to help us out ?

Keep us coming to you live

No gift is too small.

We thank you for your continued support
Gone, But Not Forgotten

We Honor Our Native Heritage,
But Native Family Radio is not all Native focused.

If you know anything about

Native Americans,
We believe in Honor

,Peace, Love,Friendship,

And that is what we focus on here

at

Native Family Radio.
We welcome ALL to our site,
radio, and chat room.

So please feel free to stop by our chat room, say hi, and request whatever
your

choice

of music you'd like to hear.